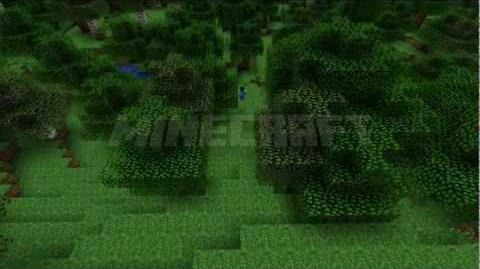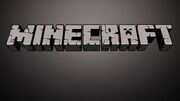 Write the first paragraph of your page here.
Minecraft
Edit
Minecraft is a game to express yourself, and be creative. You can use your imagination to build ANYTHING you can imagine like an airport, a castle, or even a tree house! It is the #1 computer game in the USA. You can play in creative (no mobs, free blocks, and no life or food) you can also play in survival mode (a nlot of hostile mobs, you have to collect items, and life and hunger)
Ad blocker interference detected!
Wikia is a free-to-use site that makes money from advertising. We have a modified experience for viewers using ad blockers

Wikia is not accessible if you've made further modifications. Remove the custom ad blocker rule(s) and the page will load as expected.